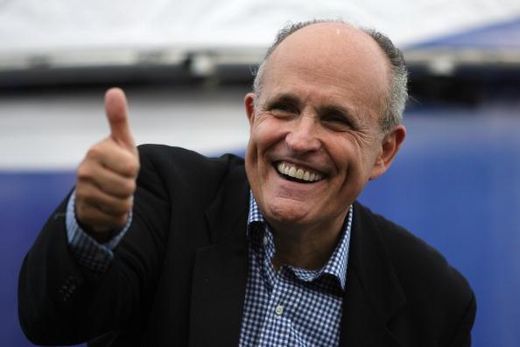 Rudy Giuliani

Ex-wife Donna Hanover accused him of "notorious
adultery"; he's now married to Judith Nathan, his
girlfriend at the time.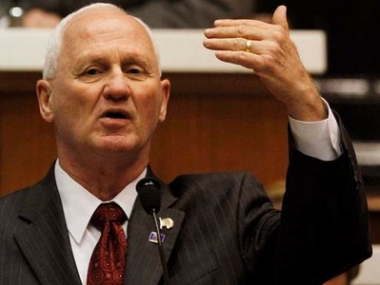 Phillip Hinkle

Allegedly agreed to pay a man named Kameryn Gibson $140 for a sexual encounter.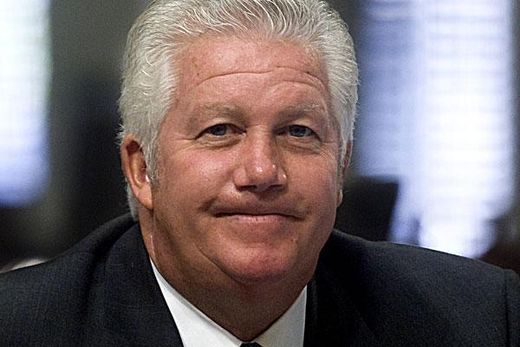 Mike Duvall

In 2009, Duvall, then a California assemblyman was caught in assembly session gossiping about his recent extra-marital affair with a fellow lobbyist, not knowing that a nearby microphone was still on.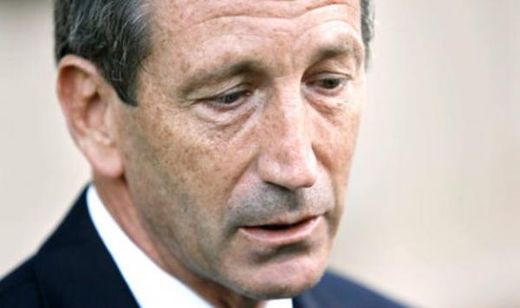 Mark Sanford

Affair with a woman in Argentina.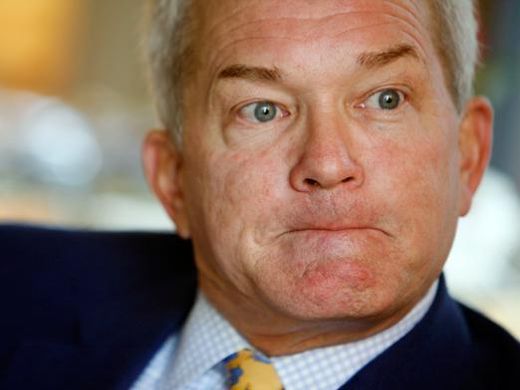 Mark Foley

Involved in a texting scandal with male House pages.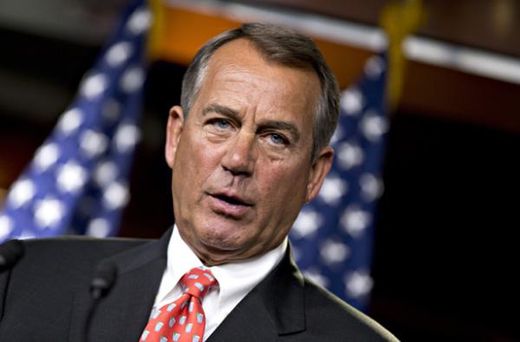 John Boehner

It is rumored that John Boehner, the new Speaker of the House and married father of two, had an alleged affair with lobbyist Lisbeth Lyons. In addition, he is also being accused of having an affair with Leigh LaMora, a press secretary to ex-Colorado Congressman Joel Hefley. But, it's important to keep in mind that these allegations are rumors at this point, but time will tell.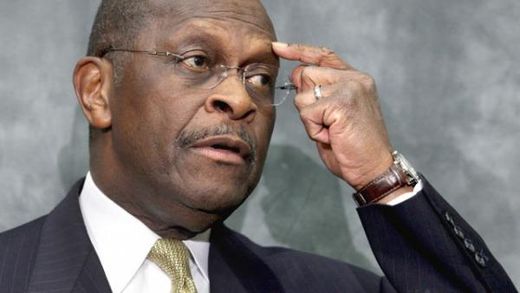 Herman Cain

It is alleged that the hopeful Republican nominee for President sexually assaulted former subordinates when he was the head of the Restaurant Association. Up to 3 women have come forward surrounding the issues at hand, each with different allegations of a sexual nature.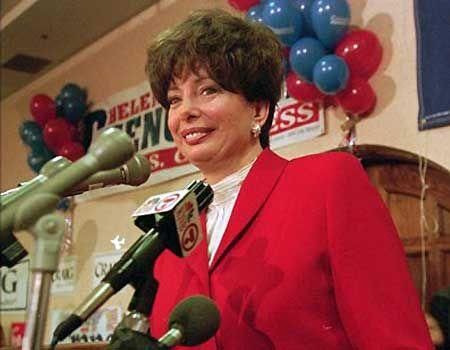 Helen Chenoweth-Hage

Admitted to a six year affair with a married rancher in her home state of Idaho.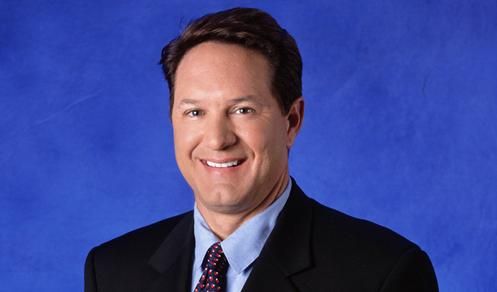 Chris Myers

Alleged to have paid a gay prostitute (known online as "Rentboy") for sex. Photos said to be from the encounter - showing Myers in only a pair of blue underpants - later surfaced online.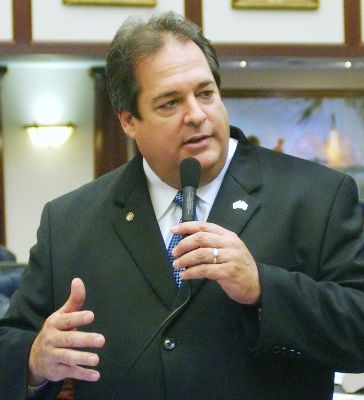 Bob Allen

Solicited oral sex from a male undercover cop.

Comment: This is the political party that considers its
views "God given" and therefore attempts to remove
reproductive choices from women and opposes gender
equality. Obviously these sociopaths feel that laws and
morality do not apply to them - only us sheeple who
are forced to live under their rules.