Suspect in Sunday attack at large, officials say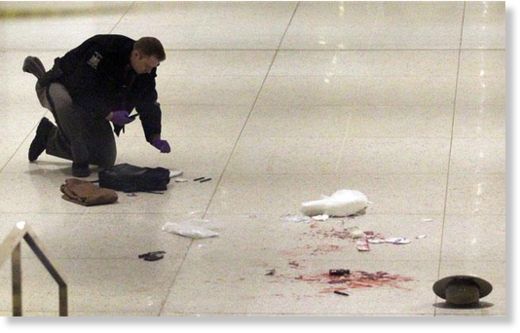 A New York State trooper was stabbed in the neck inside of the state Capitol complex Sunday afternoon by an assailant who fled the scene and is still at large, officials told the
Daily News
.
The trooper was in surgery Sunday evening and is expected to survive, one source said. The circumstances surrounding the incident were not immediately known.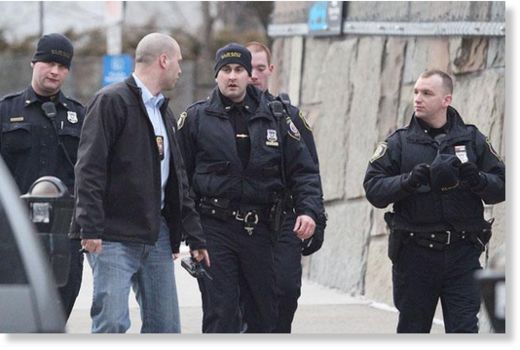 The stabbing happened inside the Empire State Plaza, an underground concourse that links the various buildings in the state Capitol. The concourse is open to the public 24 hours a day.
Shortly before 5 p.m., according to a report in the
Albany Times Union
, police massed near an entrance to the plaza, which had been closed off. Police officers could be seen looking underneath cars parked on a nearby street as well as inside bushes along the roadway.
Gov. Cuomo
was not at the Capitol at the time; he was scheduled to be in the New York City area on Sunday. The governor visited the wounded trooper in the hospital Sunday night, a source said.